MINI SPLIT Repair Milwaukee
As with all HVAC systems, mini-split heating and cooling require regular Mini Split Repair Milwaukee Technicians to resolve any minor issues before they lead to major problems. Similarly, there will undoubtedly come a time when your mini-split system unexpectedly falters. When this happens, it is important to call an experienced WI area HVAC professional like Icy Hot Heating & Cooling to address and fix the issue correctly. 
What is Ductless Mini Split Repair?
Mini-splits systems have no ductwork, making them extremely energy-efficient. The beauty of ductless mini-splits lies in their ease of installation and cost efficiency. Duct losses can account for more than 30% of energy consumption, especially if the ducts run through unconditioned spaces, such as attics.
 Ductless mini-split systems completely eliminate the losses associated with the ductwork of central forced air systems, eliminating high maintenance costs. If you are in need of Ductless Mini Split Repair then call Icy Hot Heating & Cooling Today!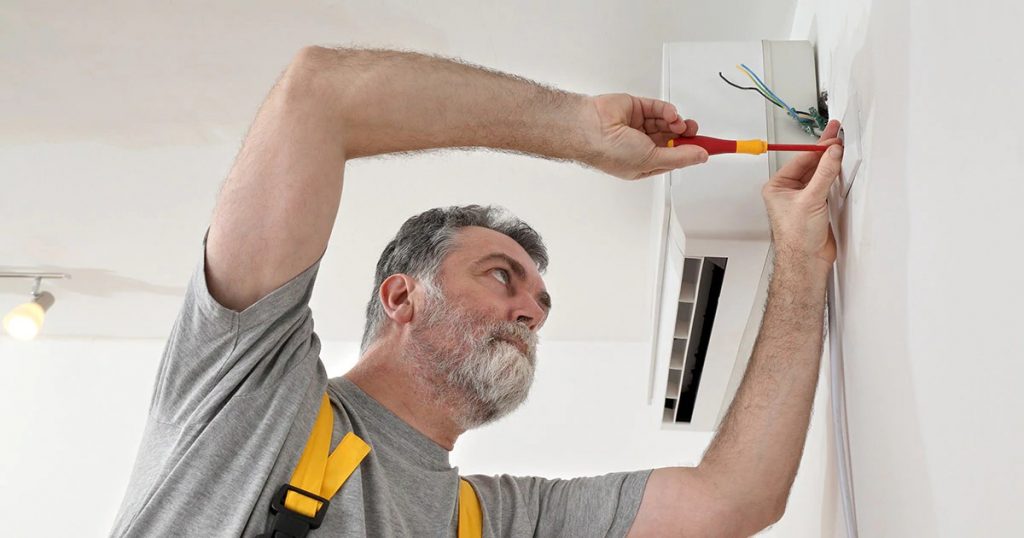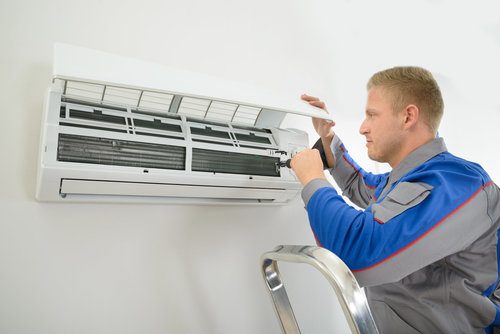 Need your Mini Split Repaired? Call Us Today!