Air Conditioning Maintenance Milwaukee
Air Conditioning Maintenance and care ensures AC life, efficiency, and overall performance. Our AC inspections will check for any problems so we can spot what could be a future emergency.  
At Icy Hot Heating And Cooling, our mission is to create a safe, relaxing, and productive environment for family and guests. We keep an eye on small AC problems before they become costly AC Repairs at inconvenient times. We are the Best AC Maintenance Company in Milwaukee!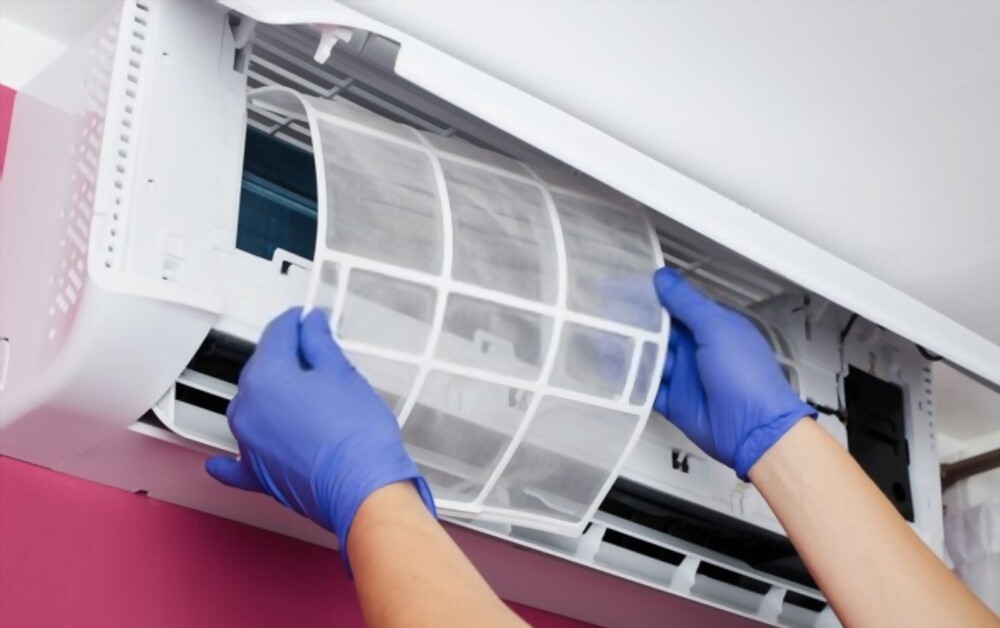 HVAC Maintenance Milwaukee
Need your AC Maintained? Call Us Today!