Ductwork Installation Milwaukee
At Icy Hot Heating & Cooling, we take the health of your duct work very seriously, offering complete ductwork installation services in Milwaukee to help you stay on-top of when a replacement or fresh installation is necessary. 
You want your ducts to operate absolutely without flaw and you want them to last a long, long time. That's why we put our best effort into providing you with a duct system that is optimized for longevity and performance.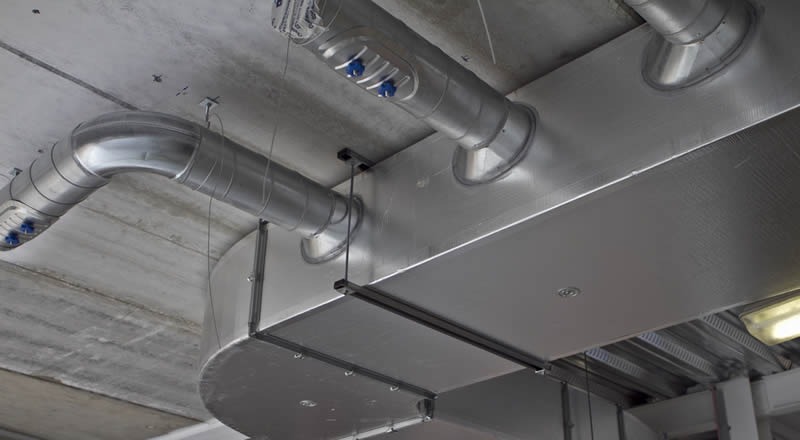 Need Ductwork Installation? Call Us Today!