Boiler Installation Milwaukee, WI
If you need a new boiler or one repaired, Icy Hot Heating & Cooling Boiler Installation Specialists are your trusted expert installation and service company. We repair and install all makes and models of commercial heating boilers.  Whether you have a gas or electric boiler, we're Wisconsin's Best Boiler Company Milwaukee Experts you can trust!
More and more homeowners are choosing boilers over gas furnaces to heat their homes for the primary reason of more comfort. Did you know that the warmest part of a room with forced air heat is the top third? The warmest part of a room heated by a boiler is the bottom third where you and your family inhabit because the heat radiates from the floor up.
Boiler systems are quite complex and can be used in combination with indirect hot water heaters. Call Icy Hot Heating & Cooling Professional Boiler Installation Professionals Today! When Milwaukee homeowners and home builders need a heating and cooling expert, they turn to Icy Hot Heating & Cooling Specialists.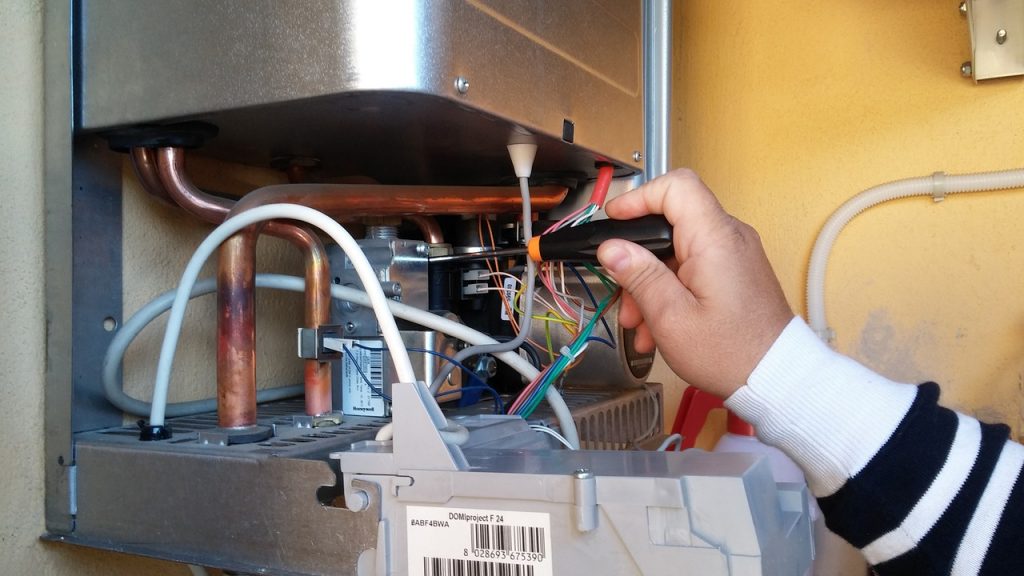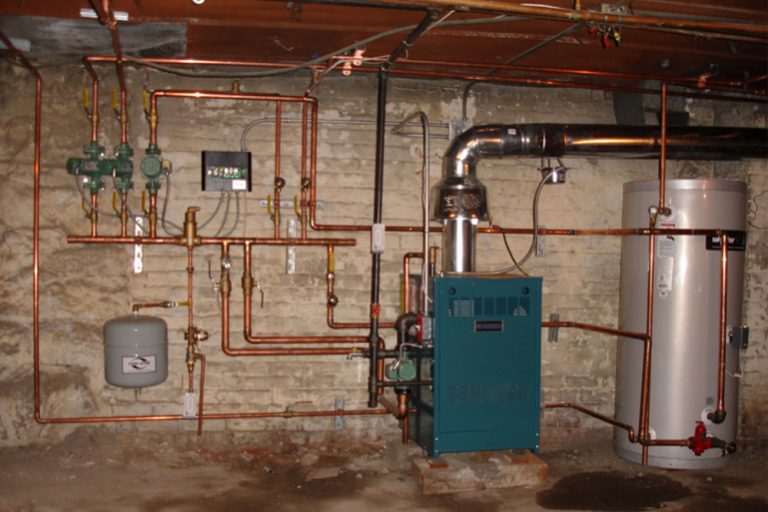 Looking for a Top Boiler Company Milwaukee? Call Us Today!