Air DUCt Repair Milwaukee
If you suspect that your HVAC Air Ducts are leaking, contact our experienced Air Duct Repair Milwaukee Specialist to inspect them for you. Icy Hot Heating & Cooling can easily pinpoint the problematic areas in your system and will repair any ducts with ease to help save you on heating and cooling costs for your whole home or business for years to come. Call Icy Hot Heating & Cooling the Best Ductwork Company in Milwaukee, Wisconsin Today!
HVAC Ductwork Company Milwaukee
When it comes to indoor air quality, every home is unique. The indoor air quality experts at Icy Hot Heating & Cooling will work with you to help determine the best products and services to address your specific needs.
Milwaukee Icy Hot Heating & Cooling, is a Wisconsin (WI) Heating, Cooling, Air Conditioning, Heat Pump, Ductless Mini-Split, Boiler, and Furnace repair, service, replacement, and maintenance Company located in Milwaukee, WI.
Icy Hot Heating & Cooling employs only the best technicians for air conditioner repair, furnace repair, and boiler repair as well as all air conditioner replacements, furnace replacements, and boiler replacements. We offer emergency service to Milwaukee, West Allis and Whitefish Bay.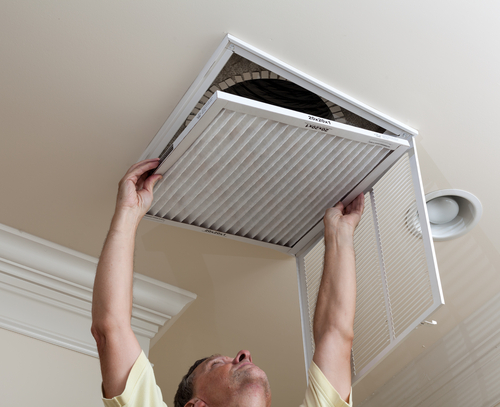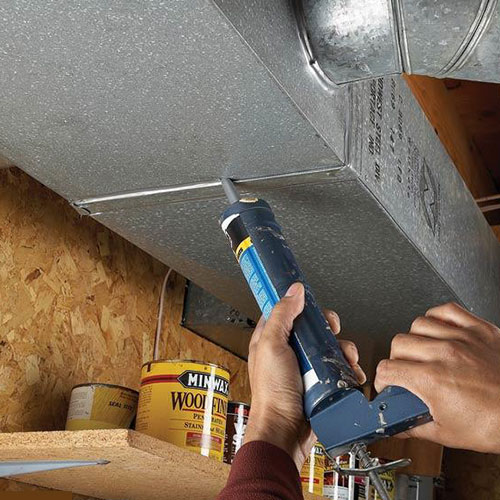 In Need a HVAC Ductwork Company Milwaukee? Call Us Today!