FURNACE INSTALLATION Milwaukee
Thousands of Wisconsin homeowners rely on  Icy Hot Heating & Cooling Furnace Installation Milwaukee Technicians for Furnace Replacement Services. Many of us don't typically think about servicing our heater or furnace too much in WI, especially during the hot summer months. Don't wait for the cold winter months to install or replace a damaged heater, it's the time to replace your furnace or install a new one right away with the Furnace Installation Specialists at Icy Hot Heating & Cooling.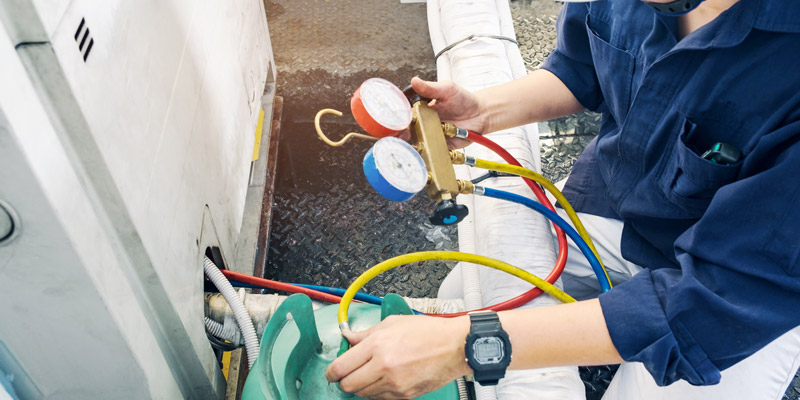 Need Furnace Installation? Call Us Today!