Boiler Repair Milwaukee, Wi
Broken heating systems can make life uncomfortable and even dangerous when the temperature gets extreme. That's why Icy Hot Heating & Cooling Boiler Repair Milwaukee Technicians provide 24/7 boiler repair throughout the winter season. We specialize in residential hot water boilers, including boilers with cast iron radiators and baseboard heating distribution systems. Hot water boiler heating is a clean and economic way to heat your home, and you're bound to get service that keeps your unit running and your heating costs low for years to come.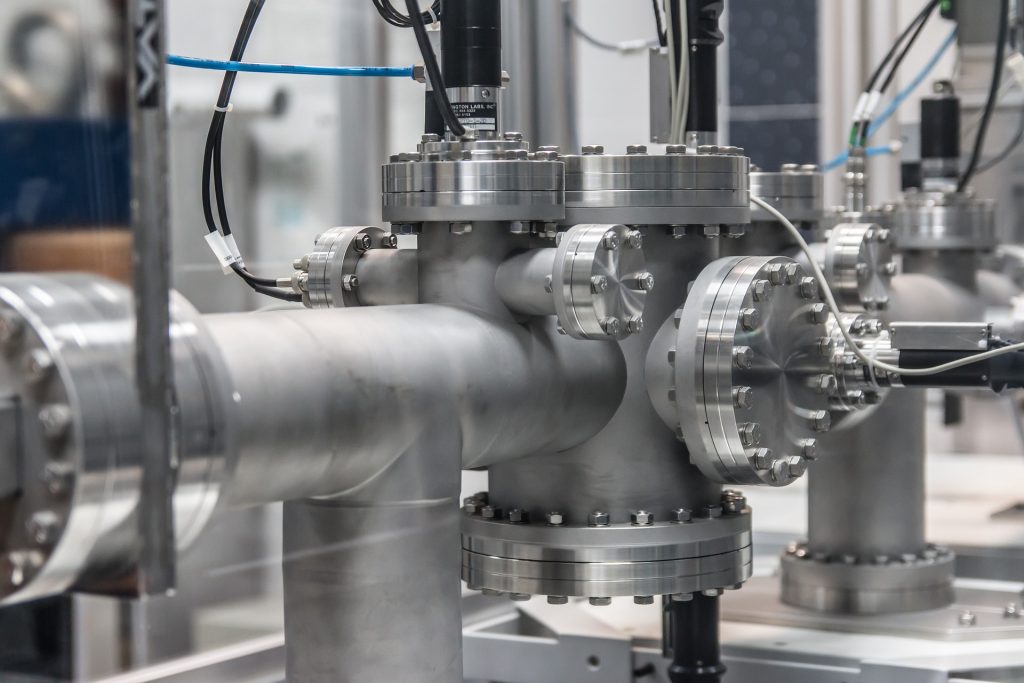 Need a New Boiler? Call Us Today!