Air DUCt Cleaning Milwaukee
Call the #1 Air Duct Cleaning Milwaukee Technicians Icy hot Heating 7 Cooling Specialists to improve the air quality in your home or at the office. Everyone deserves to live and work in a comfortable indoor environment. This includes breathing clean air free from allergens and pollutants caused by dust, dirt, debris, bacteria and other organic growth that collects inside air ducts of your home or office.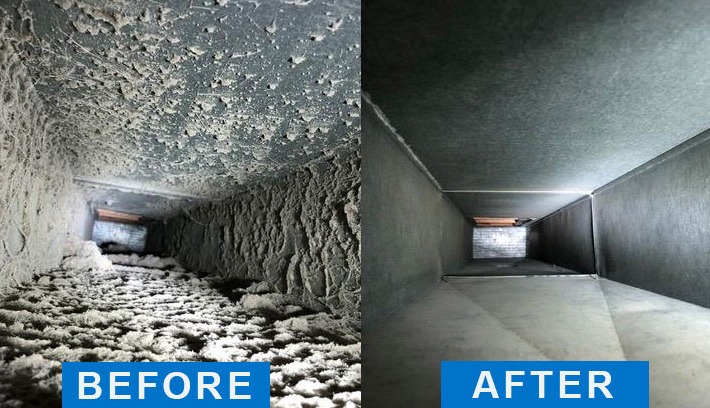 Need your Air Ducts Cleaned? Call Us Today!