AC Installation Milwaukee
Our AC Installation Milwaukee Technicians are available at a moment's notice in order to help you with your next AC installation. From figuring out the perfect sized system to helping you find the right make and model for your home, you can count on our team for exceptional service from start to finish. We'll install your system to perfect manufacturer standards, testing our work thoroughly to ensure everything is hooked up just right. After our installation, we'll show you how to operate and maintain your system for years of reliable, powerful cooling.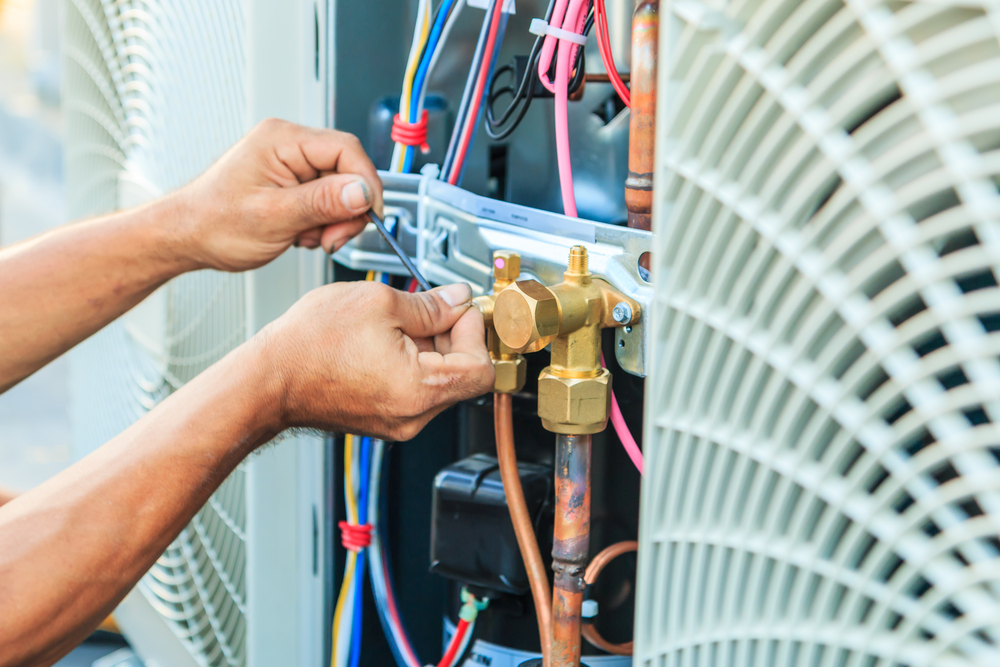 Need a New AC Installed? Call Us Today!